The advanced Sell module allows you to control your whole sales process, with clear visibilty from beginning to end.
Order entry is quick and easy as Herschel stores customer addresses and prices. Keeping track of sales orders is straightforward using concise, meaningful reports.
Despatching sales orders is a pleasure as the system prints out all the paperwork and labels needed, including export documentation if needed.
Invoices are automatically generated when goods are despatched.
Powerful, Helpful Features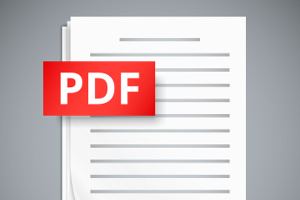 PDF Output
All the sales documents Herschel creates, including invoices, are PDFs. This makes it simple for you to print, email or save them as needed.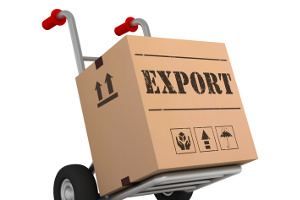 Export Documentation
Herschel also creates all the export documents you'll need, including a commercial invoice, beneficiaries certificate and certificate of origin.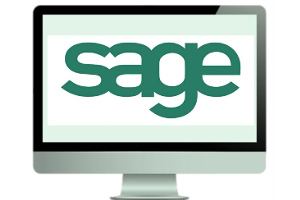 Link To Accounts
Every sales invoice can be passed to your accounts package for import. No need to re-key!
TRY HERSCHEL NOW!
The Sell module is the ultimate way to control your sales!
Loaded with powerful features, essential data, comprehensive reports & much more!
TRY HERSCHEL NOW!