Why Is Herschel Freeware?
The free Herschel software isn't an "express" or "lite" version.  It's a fully-functional, solid, proven, multi-user ERP system, allowing you to use up to 500 partnumbers.
After thirty years of selling software, we decided to change our business model. The cost of developing Herschel was recouped a long time ago, so now we're giving it to you, so you can make your business bigger. 
We want lots of small to medium sized companies to use Herschel to grow their businesses, make more money and employ more people. Most of these companies will be happy with limited partnumbers and our free support and training. But as they start to use Herschel in more sophisticated ways, some will decide to pay a little for unlimited partnumbers, more comprehensive support and more advanced training.
We want Herschel to become the default "sensibly-priced" ERP choice. The obvious choice. Your choice.
We're creating a library of online training videos. The videos showing you the basics will be free. You will be able to view videos covering more advanced topics for a very small fee.
Many companies find the default Herschel documents layouts are perfect for their needs. If you'd like something a little more complex then you can download another version for free.
We provide cloud-based support, using Freshdesk. You'll get unlimited access to our comprehensive knowledgebase, allowing you to sort out your problems quickly.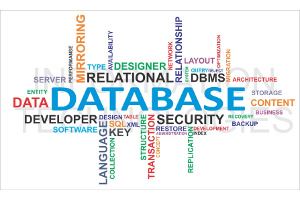 Database Included
Herschel comes complete with its own built-in database. Unlike many other business systems, Herschel does not require SQL Server. It's all included, and it's free.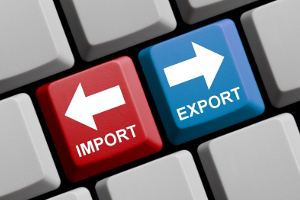 Data Import Included
Herschel's simple to use import options allow you to import all your existing data yourself. If you can get it onto a spreadsheet, you can import it into Herschel.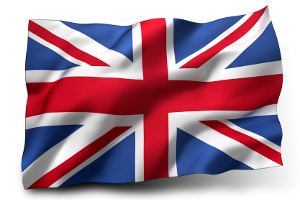 Supporting The UK
We believe passionately in making UK manufacturing more productive and "re-shoring" jobs lost to overseas competitors. Growth in manufacturing should be a key element of any deficit reduction plan. It should also play a vital role in job creation, especially for semi-skilled workers.
TRY HERSCHEL NOW!
Choosing your manufacturing software just got a lot easier.
Loaded with powerful features, essential data, comprehensive reports & much more!
TRY HERSCHEL NOW!