To produce a product correctly you need a "recipe" or "parts list".  This lists 
precisely
 what items go into the product.
Using our intuitive Assemblies module you can quickly build up parts lists for all your products. Complex products are no problem.
The assembly details are used by other Herschel modules to create kits of components and to work out what to order.
And once you've entered a product, you can calculate its cost instantly.
Powerful, Helpful Features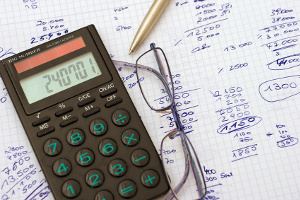 Roll Up Costs
Calculating costs can be a real headache. Thankfully, Herschel can instantly do this for you, totalling the price of every component in the assembly and also working down through every sub-assembly so nothing is missed.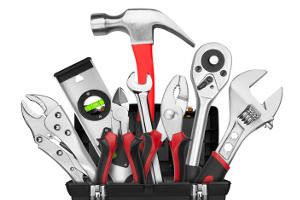 Advanced Tools
Herschel has all the tools needed to painlessly manage your assemblies. You can copy or import other assemblies, easily find where an item has been used, and mass replace an item in one or more assemblies.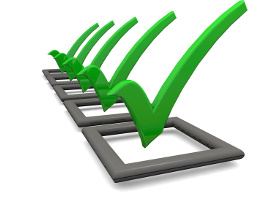 OK Or Not OK?
Every assembly can be clearly marked as being OK to make, not OK or obsolete. This ensures a product's manufacture can't start unless it's approved.
TRY HERSCHEL NOW!
The Assemblies module is the professional way to store your product details!
Loaded with powerful features, essential data, comprehensive reports & much more!
TRY HERSCHEL NOW!